---
Avisa Partners' technical teams, made up of sixty engineers specializing in cybersecurity issues, develop innovative offensive scenarios to protect the intellectual capital of companies, institutions, and governments. This expertise and its considerable added value are recognized and accredited by the French government.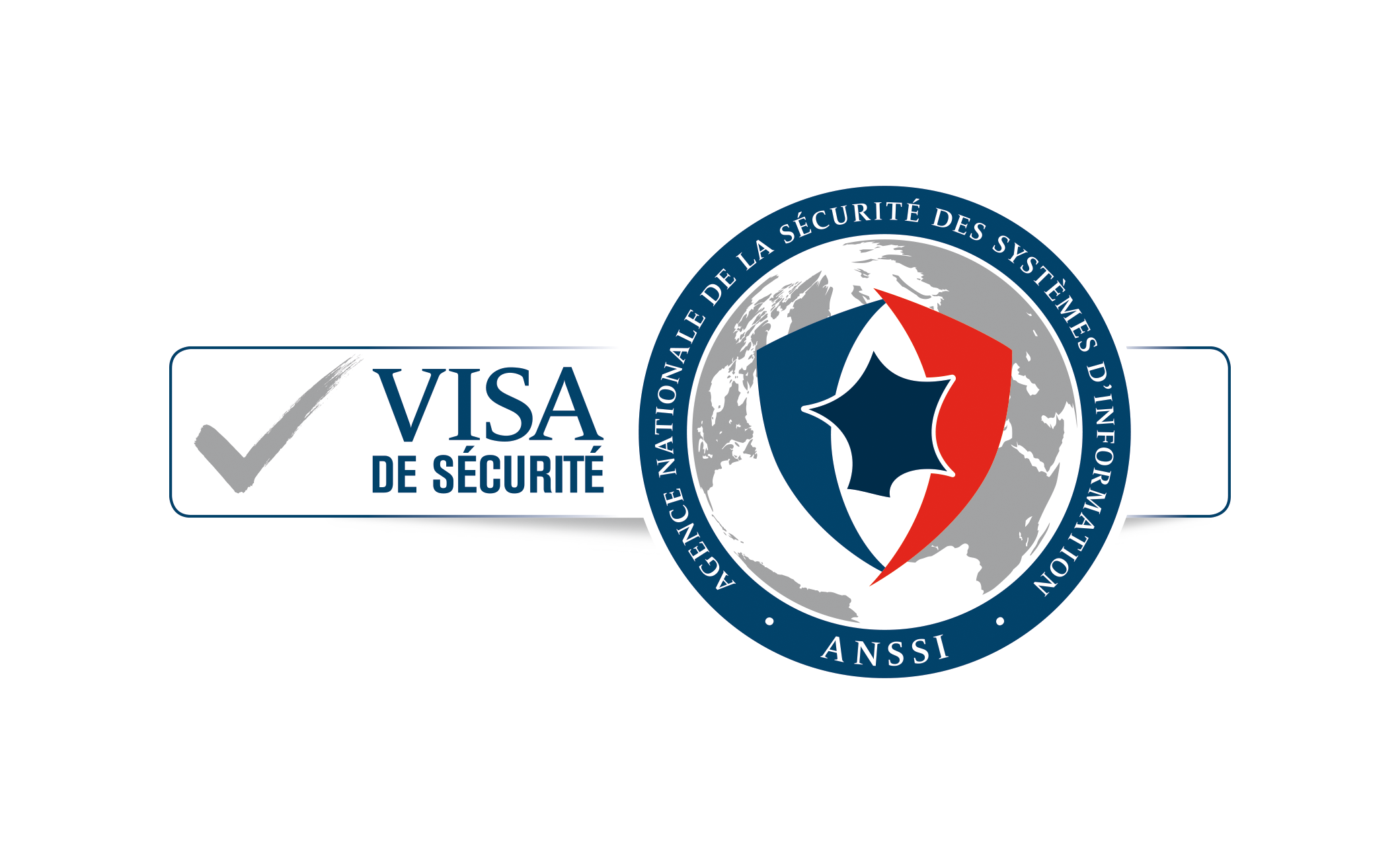 In France, Avisa Partners' cybersecurity subsidiary Lexfo is certified by the National Agency for Information Systems Security (ANSSI), which has recognized it as an Information Technology Security Evaluation Center (CESTI) for First Level Security Certification (CSPN). Accredited areas include:
Intrusion detection
Anti-virus
Malware protection
Firewall
Managing and administering security systems
Identification, authentication, and access control
Secure communications channels
Secure messaging services
Secure storage
Programmable logic controller (PLS)
Our operations are currently undergoing PRIS (Security Incident Response Provider) certification for control, system analysis, network analysis, and malware analysis.
Critical systems audits
Security audits : pentesting, Red Team audits, product security assessments, architecture audits, and security protocol reviews
Application security: code source analysis, reverse engineering, and secured developments
Securing M&A transactions for investors: auditing assets, information systems, technology and control system architectures, as well as conducting security assessments of the post-closing integration of information systems
Threat monitoring
Mapping online exposure
Deploying external SaaS surveillance services (Ambionics)
Monitoring public information leaks
Cyber Threat Intelligence
Incident response
IT investigations
Malware analysis
Developing forensics tools
Investigating and combating economic cybercrime
Individual security protection (threats, identity theft, harassment, defamation, etc.)
Fighting fraud (phishing, ransomware, fraudulent use of payment methods, etc.)
Analyzing and interdicting parallel markets (darkweb), counterfeiting, and piracy
Operational training
Crisis management exercises carried out under real conditions
Raising awareness and sharing practical expertise with stakeholders
Research and development (R&D) and innovation
Analyzing emerging threats
Identifying vulnerabilities
Conducting technical monitoring
Designing and developing security applications